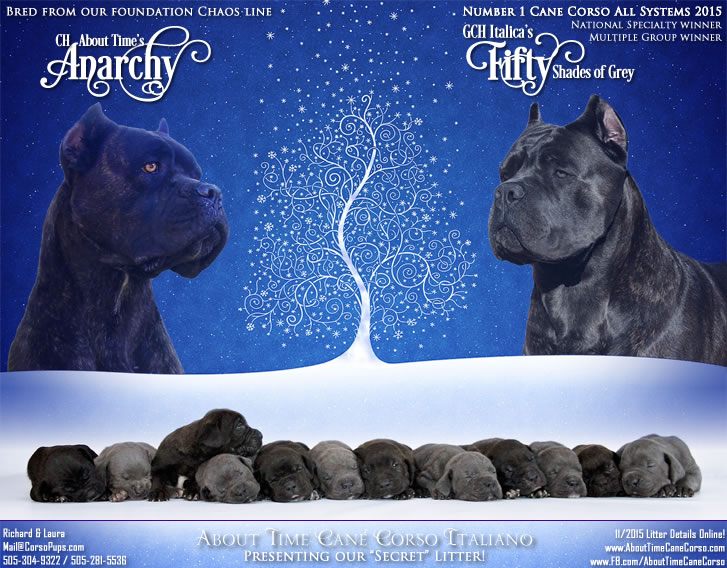 ---
CH About Time's Anarchy
(from our foundation Chaos line)

BISS GCH Italica's
Fifty Shades of Grey

DOB: 11/16/2015
Go Home Date: 1/11/2016

• BISS GCH Italica's Fifty Shades of Grey x CH About Time's Anarchy •
• Litter DOB: November 16th, 2015 • Ready to Go Home: January 11th, 2016 •

---

Placing the puppies we raise in their new homes is a responsibility we take very seriously. If you are interested in a reservation on one of our dogs or puppies, please review our Policies page and our Purchase Process, and take a minute to fill out our online Application, and give us a call. We will respond to you promptly.
This litter is the long awaited result of years of hope, dreams, travel, and planning. The puppies are out of our own Champion About Time's Anarchy. They are bred from our original foundation Chinga / Chaos line, combined with the best of our incredible imports - litter grandsire Champion Rothorm JY Dream Quantum of Solace, and great-grandsire Rothorm JY Dream Miss You Much Demon Amon.
This already incredible pedigree was carefully complimented by a breeding with BISS Grand Champion Italica's Fifty Shades of Grey, Number 1 Cane Corso All Systems 2015, National Specialty winner & Multiple Group winner. Fifty is a son of Grand Champion Firehorse Dorian, out of Italica's Going for the Gold, and brings in an outside pedigree that we feel compliments our existing lines for what we expect will be an exceptional litter!

This is our litter, the culmination of years of rebuilding from our foundation pedigree with an incredible lineage of well-known impressive dogs, and outstanding temperaments. We bred this litter for ourselves, with the intent and purpose of retaining for ourselves. We have no availability from this litter.

---
"About Time's Hush Hush" • Black Brindle Female •
Click HERE for Photos & Details. (Orange collar on Puppy-Cam)
---
BISS Grand Champion Italica's Fifty Shades of Grey
Number 1 Cane Corso All Systems 2015, National Specialty winner, Multiple Group winner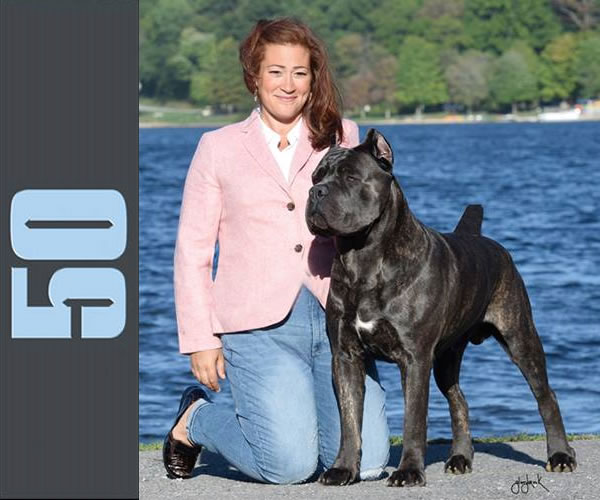 Champion About Time's Anarchy
Bred from our Foundation Chinga / Chaos line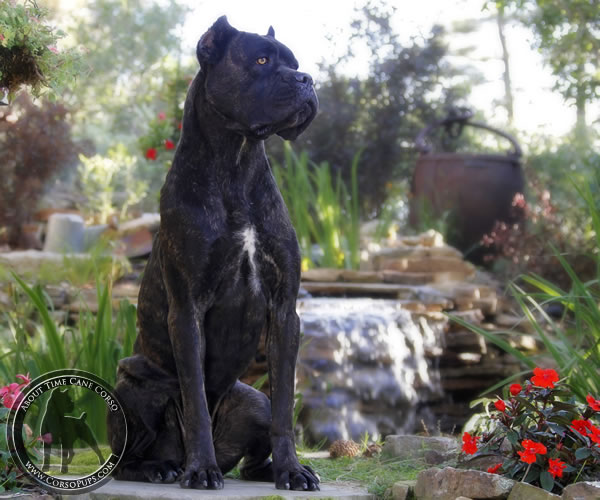 ---
Anarchy x Fifty "Secret" Litter: 12 Puppies, 4 males / 8 females

Rumour Has It
Off The Record
Top Secret
She'll Never Tell

Kiss 'n Tell
Nobody's Business
Dark Horse
Best Kept Secret

Talk Of The Town
Trade Secret
Hush Hush
Classified

---
---
Puppies are Retained or Sold - NOT FOR SALE
---
"About Time's Rumour Has It" • Blue Brindle Male • Retained at About Time
(No collar on Puppy-Cam)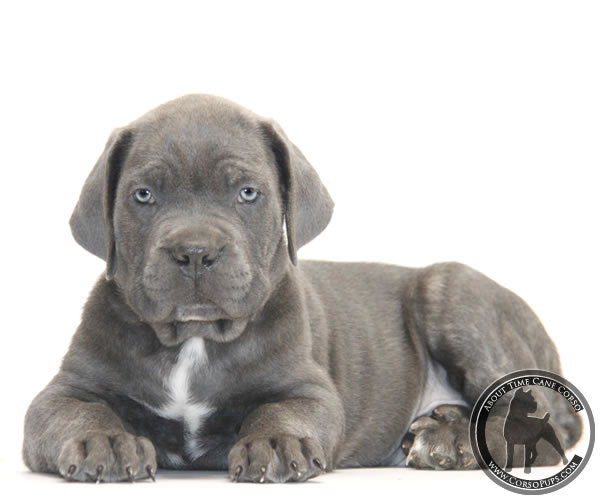 "About Time's Top Secret" • Blue Brindle Female • Retained at About Time
(Green collar on Puppy-Cam)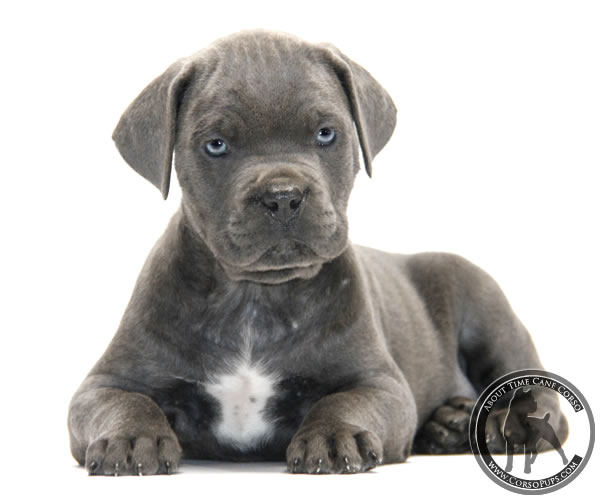 "About Time's Kiss 'n Tell" • Blue Brindle Female • Retained at About Time
(Red collar on Puppy-Cam)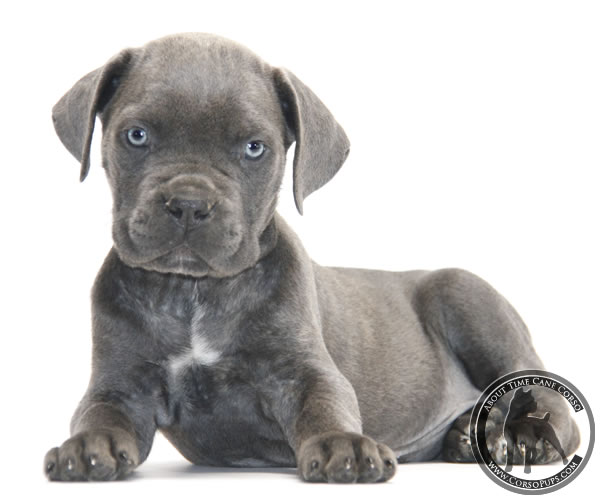 "About Time's Off The Record" • Blue Brindle Female • Retained at About Time
(Pink Pawprint collar on Puppy-Cam)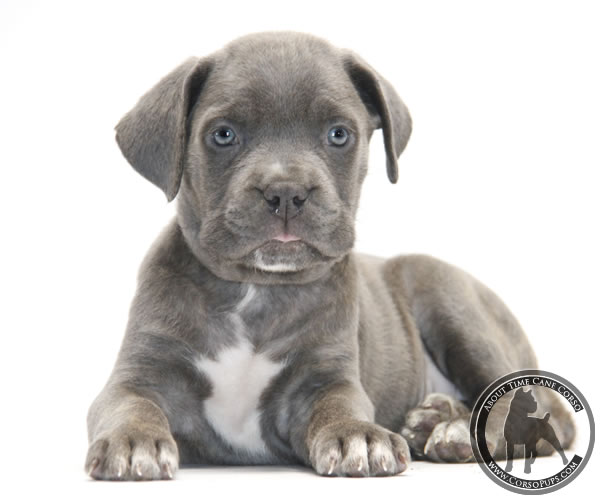 "About Time's Nobody's Business" • Blue Brindle Male • Co-Owned with Justin & Allie
(No collar on Puppy-Cam)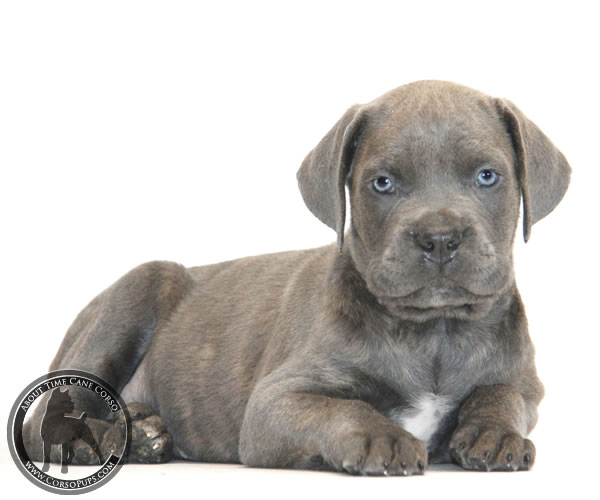 "About Time's Dark Horse" • Black Brindle Male • Co-Owned with Sara & Straus
(No collar on Puppy-Cam)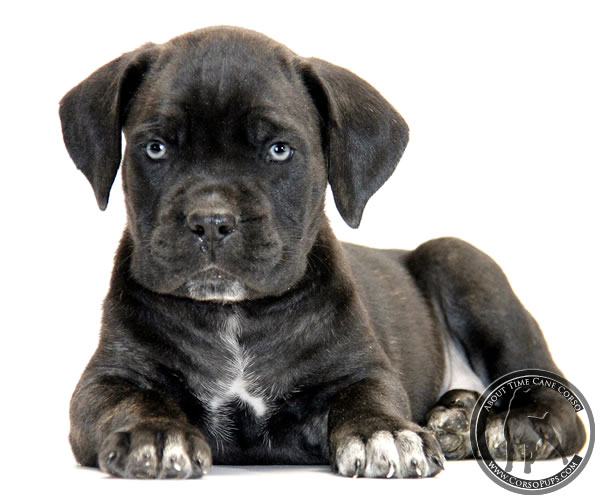 "About Time's Best Kept Secret" • Blue Brindle Female • Co-Owned with Joseph & Sarah
(WildWest collar on Puppy-Cam)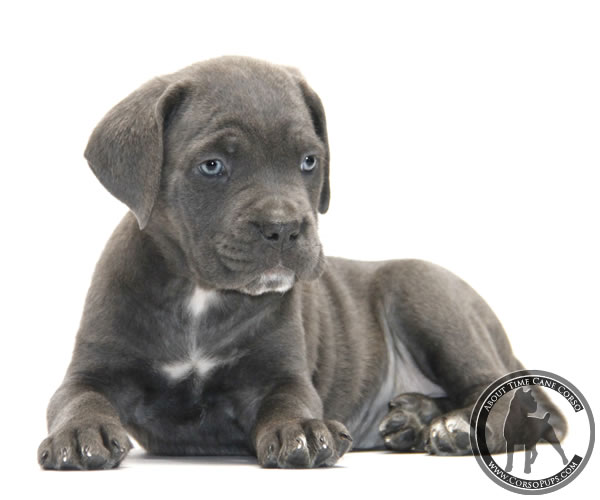 "About Time's She'll Never Tell" • Black Brindle Female • Co-Owned with Phil
(Blue collar on Puppy-Cam)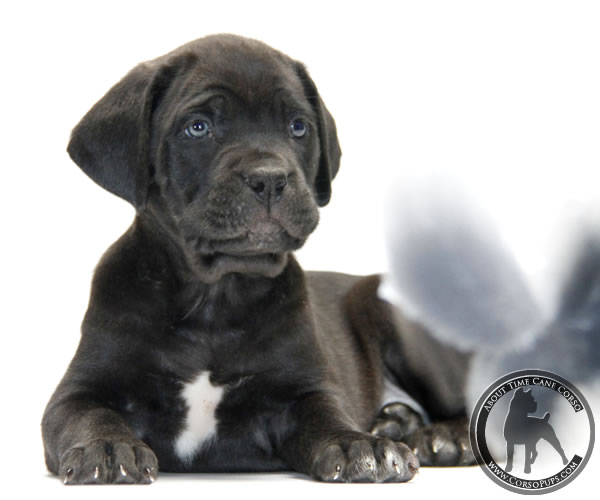 ---
The Boys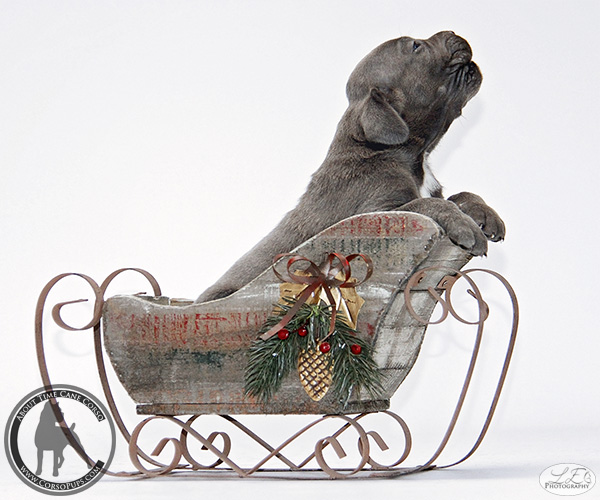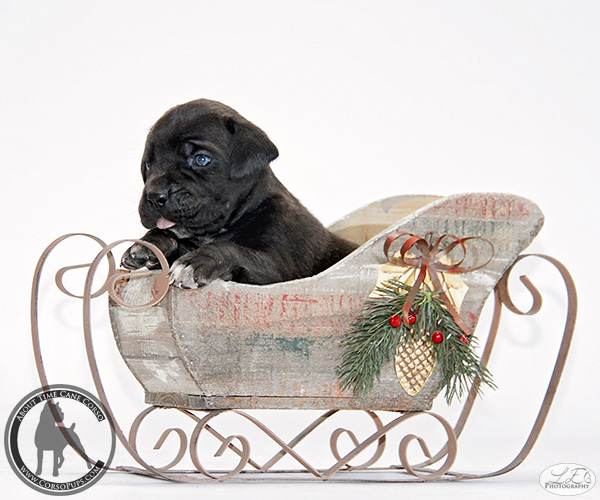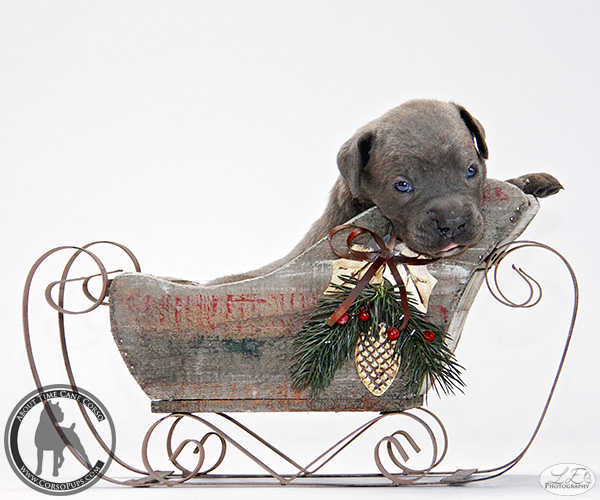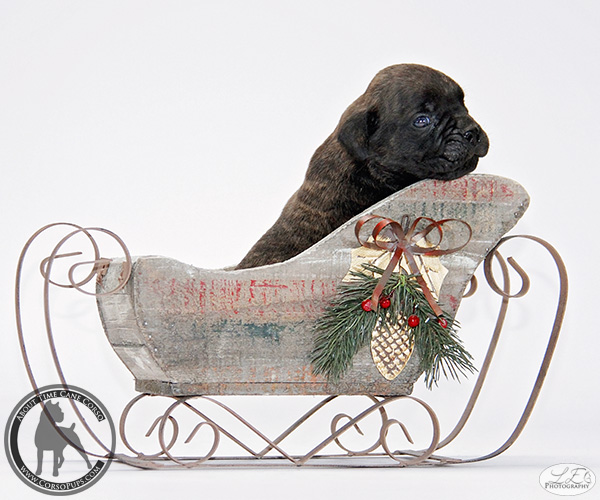 ---
The Girls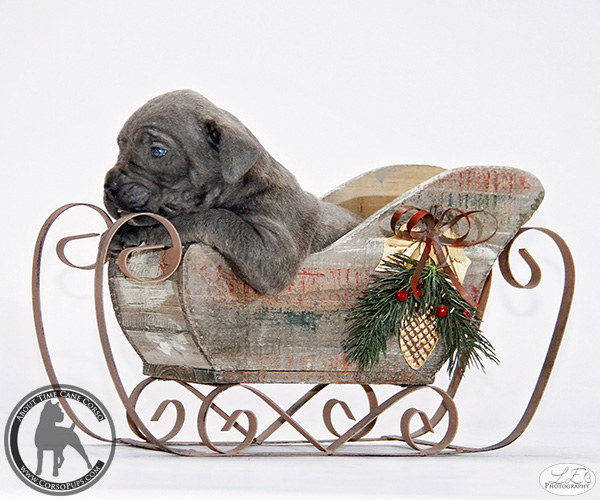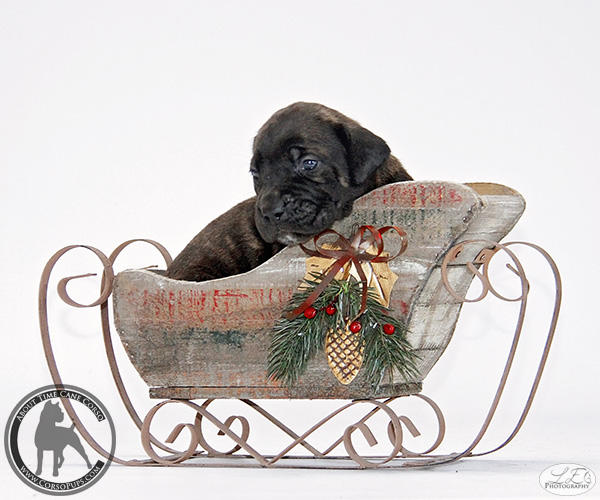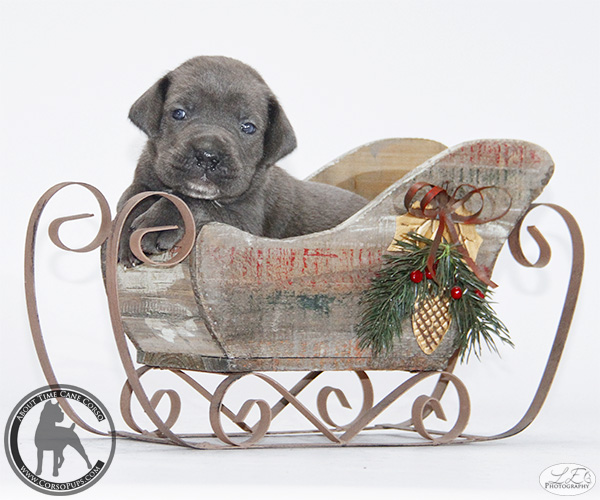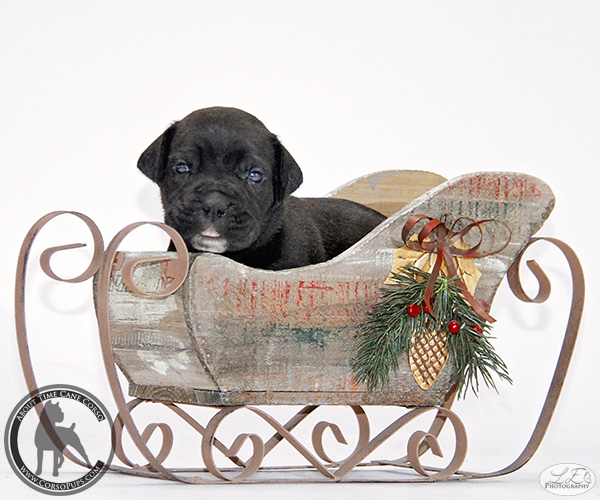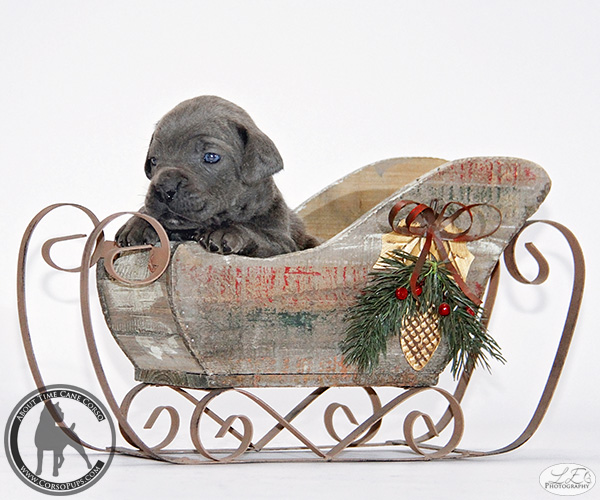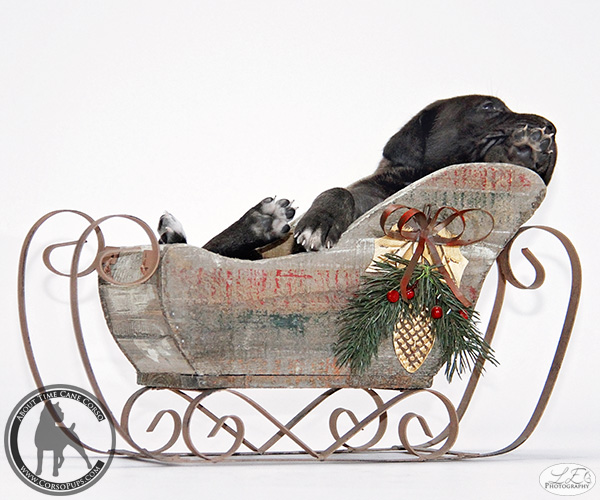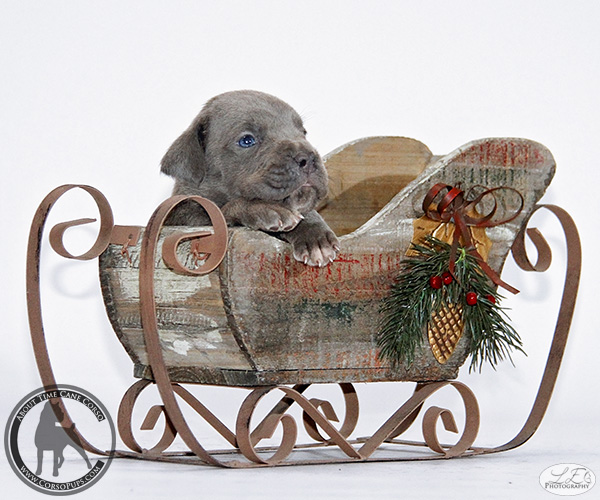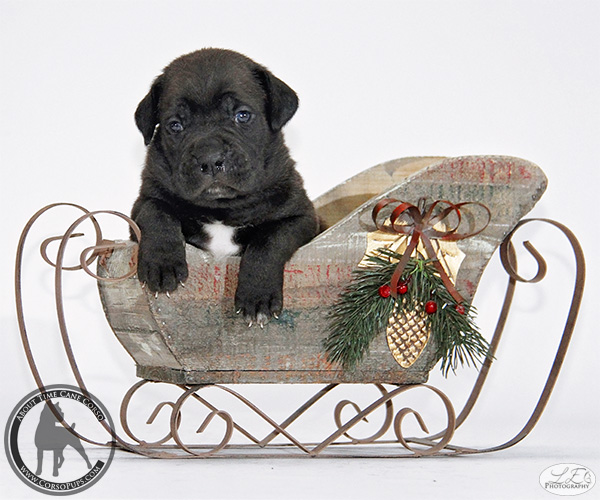 ---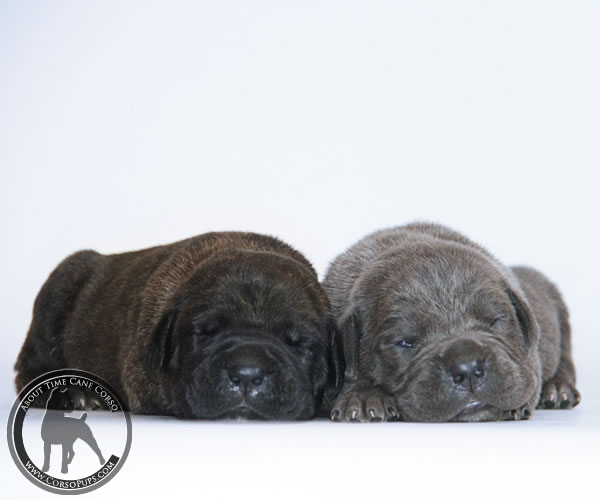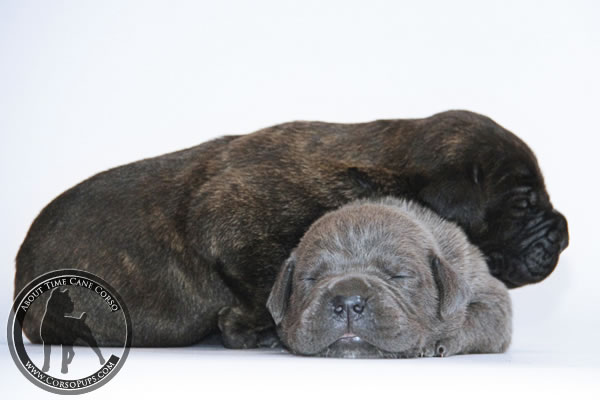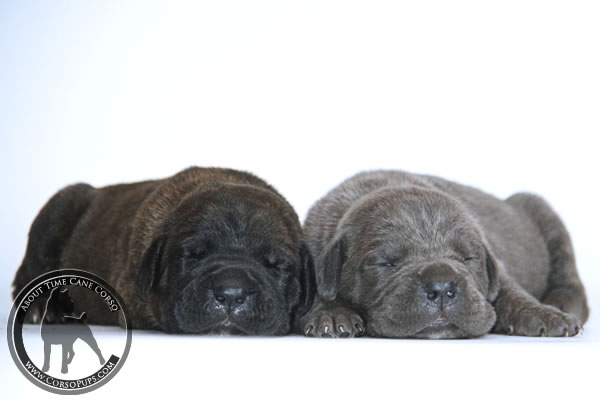 The Boys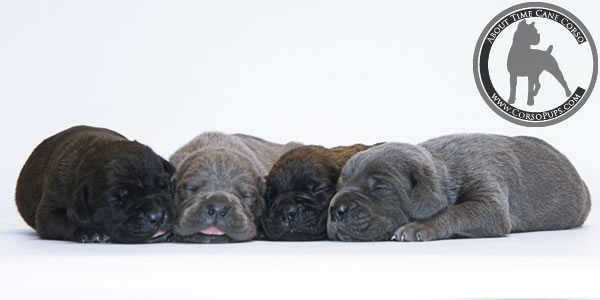 The Girls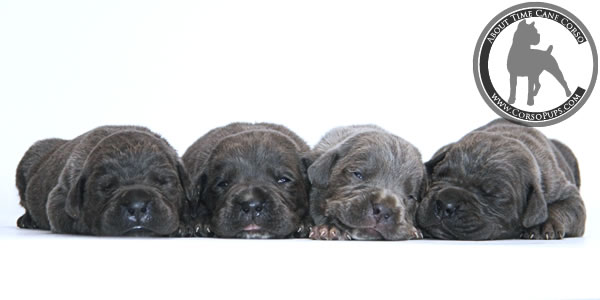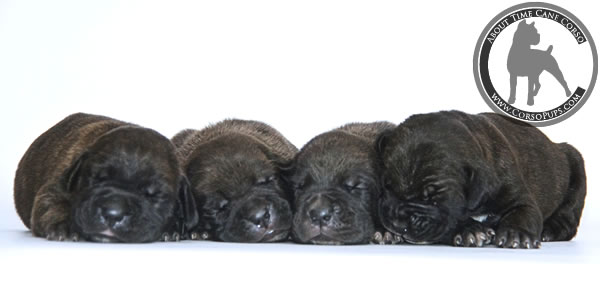 ---