Click on the drop down menu (upper right) for three galleries of Siren's Photos, Pedigree, and Produced photos.
Click Info tab (lower right) of any image for detailed photo information.
Siren (Lorelei, a siren of German legend) is our pick female from the breeding of import Montse to our import Ch Quantum. Her pedigree is linebred on both Ch Margo & Ch Bayron, and includes many other great dogs as well. Drive abounds in this girl, and she is full of happy energy and ready to play all day long.

"Siren"
Import Pedigree
Well Bred Young Adult
2 Years (DOB: 7/20/2013)
Sire: Ch Quantum / Dam: Montse
Black Brindle Female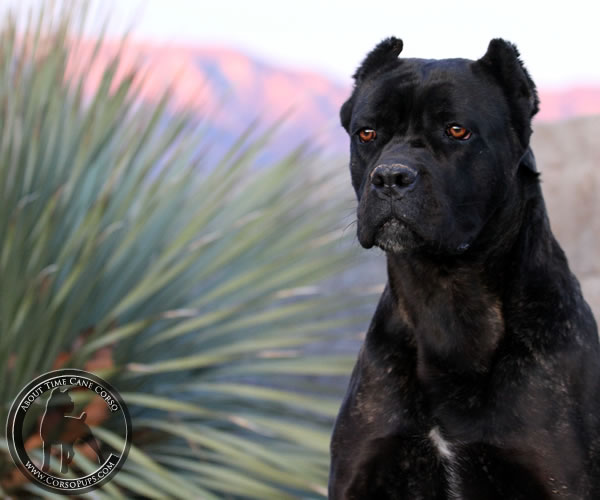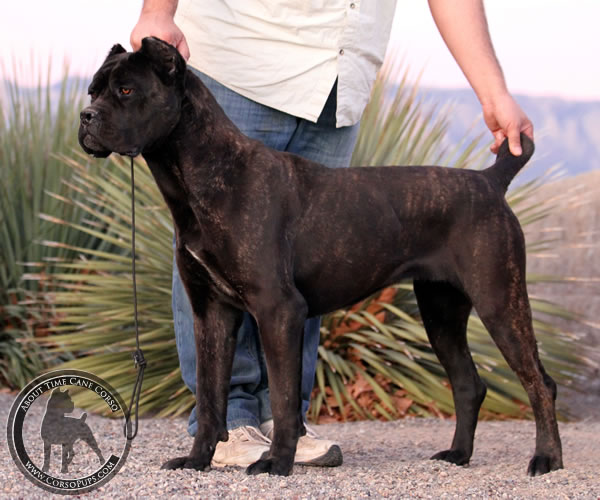 Multi Ch Rothorm JY Dream Zephyr

Ch Rothorm JY Dream Glam

Multi Ch Bazo

Multi Ch Nestore

Ch Ettore

Dauna

Ch Belthil

Birillo, Repro Ch

Ghildha

World Winner Ch. Margo

Vice World Ch & It Ch Bayron

Multi Ch Quasar

Ada

Altea

Ciopper

Quira

Rothorm JY Dream Electra

Alehandro

It. Ch. Adolf

Atos

Maia

Amanda

Vezio

Greta

Indian

Zeus Dell'Antico Cerberus

Orlando

Nara

Anastasia

Silver

Ginger

Byorn

Nico

Byorn

-

-

Scilla

David, Repro Ch

Iria

Kira

Bruss

Bush

Zara

Dalia

Ch Paco

Marlotta

Numa

Bayron

Leon

Cassius

Calypso

Birba

Tiger

Shasta

Camilla

Bruss

Bush

Zara

Dalia

Ch Paco

Marlotta

Ch Rothorm JY Dream Pepper

Rothorm JY Dream Edimburgh

Ch Alehandro

Ch Adolf

Atos

Maia

Ch Amanda

Vezio

Greta

Indian

Zeus Dell Antico Cerberus

Orlando

Nara

Anastasia

Silver

Ginger

World Winner Ch. Margo

Multi Ch Bayron del Dyrium

Multi Ch Quasar

Ch David

Ch Saida

Ada

Ch David

Nara

Altea

Ciopper

Baal

Kira

Quira

Ch David

Ch Saida

Ch Ania Della Valle Degli Orsi Ali

Ch Ares Dei Silvanbull

Ch Gamon Della Porta Dipinta

Elio

Barros

Athena

Ch Idra Del Murgese

Ciopper

Penelope

Queen

Ch Ettore

Ch Birillo

Nicoletta

Duana

Ch Arras

Dacia

White Paloma Ivet

Tibet Cicera

Ch Karabah Vento

Golia

Joia

Ch Bonaparte Connor

Vasco

Connie

White Paloma Corso Wumba

Karabah Romeo

Rassel

Joia

Ch Bonaparte Connor

Vasco

Connie